Welcome to Tucker Hill Vineyard
When a bundle of 400 grape vines arrived at Barry and Brenda Dittmer's door in 2002, they poured their hearts into their dream. The vines came to fruit in 2008, as their dreams came to fruition. With a one acre vineyard, the couple has nurtured, grown and harvested grapes from the vines since then.
Starting a winery in the hills near Hinton, Iowa might have been ambitious, but Barry says the sweat and hours have been worth it.
Read about us
Select a Wine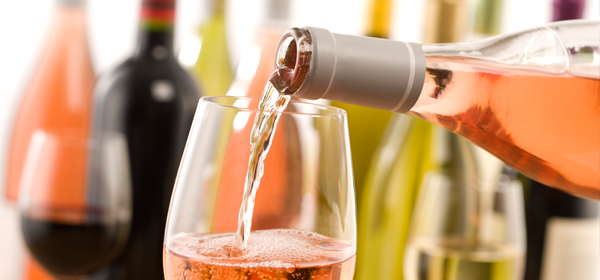 Variables like how the grapes are grown, how they are pressed, and how long the juice is allowed to ferment will produce unique wines. The Dittmers use Iowa grapes to authenticate their local wine selections.
Select a Wine
Know Our Process
The wines at Tucker Hill Vineyards range from Marechal Foch, a red grape that produces a smooth burgundy-style red wine and the Frontenac, a spicy red, to the Niagara, a white with a grapey aroma and the LaCrosse, a more intense white wine. All wines are made onsite with stainless steel casks for larger-scale fermenting.
Know our Process